Relaunch of our website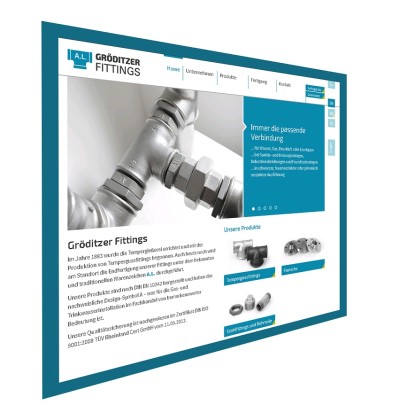 We are proud to be able to present our new homepage to you. Our Internet presence in its new design is user-friendly, clear and with a well-defined structured.
The Online query list provides all interested parties and customers with the opportunity to send targeted queries to us. Via the search option, you can quickly locate the desired products and information.
In the customer-specific download area helpful files and certificates are available for download. Naturally, you can also receive a comprehensive personal consultation about our products by telephone.
We would be glad to receive any recommendations for improvement. We are happy to receive praise and criticism. We hope you enjoy our new Internet site!