---
Guiding principles
Gröditzer Fittings GmbH is one of Germany's most established fittings manufacturers. Our goal is to become one of the leading manufacturers and suppliers of malleable cast iron fittings. In the future, we will also be concentrating our activities on connection elements made from malleable cast iron and steel.
Consistently high quality and excellent supply capacity are our highest priorities, since they form the basis of customer satisfaction. We are always a fair partner to our customers and suppliers and we provide sustainable jobs for our employees.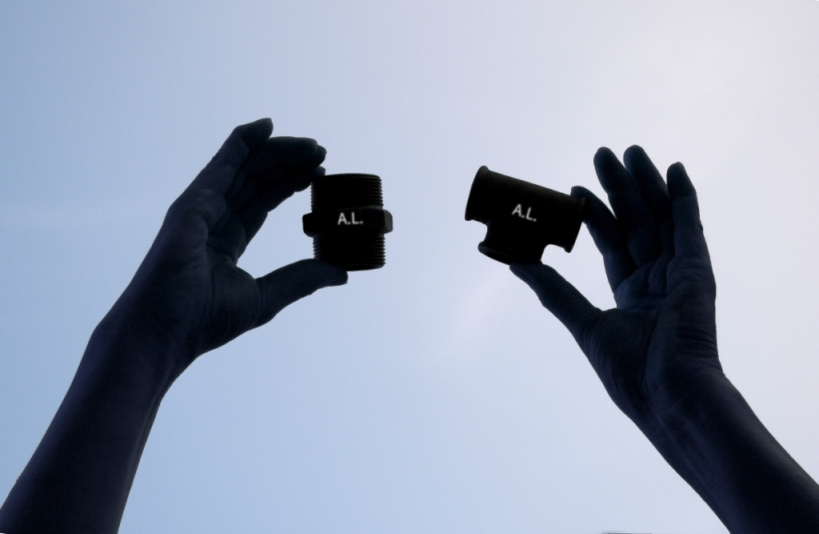 ---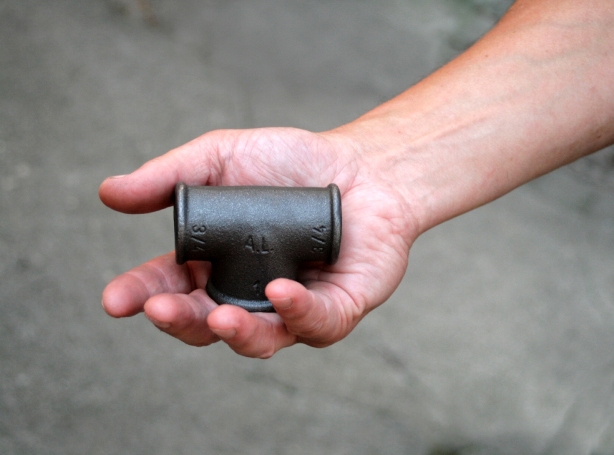 Our employees' identification with the company is of particular importance to us. Only people who are motivated can work with all their capability. That is why we give every employee a chance, regardless of their sex or nationality. Only by taking the ideas of all our employees for current projects and plans into consideration can we continue to compete successfully on the market.
We take our responsibility for the environment seriously. This is reflected in the selection of our materials, the use of energy and the preservation of our natural environment.